---
Speak4 makes it simple for organizations to empower their supporters to speak up for the causes they believe in.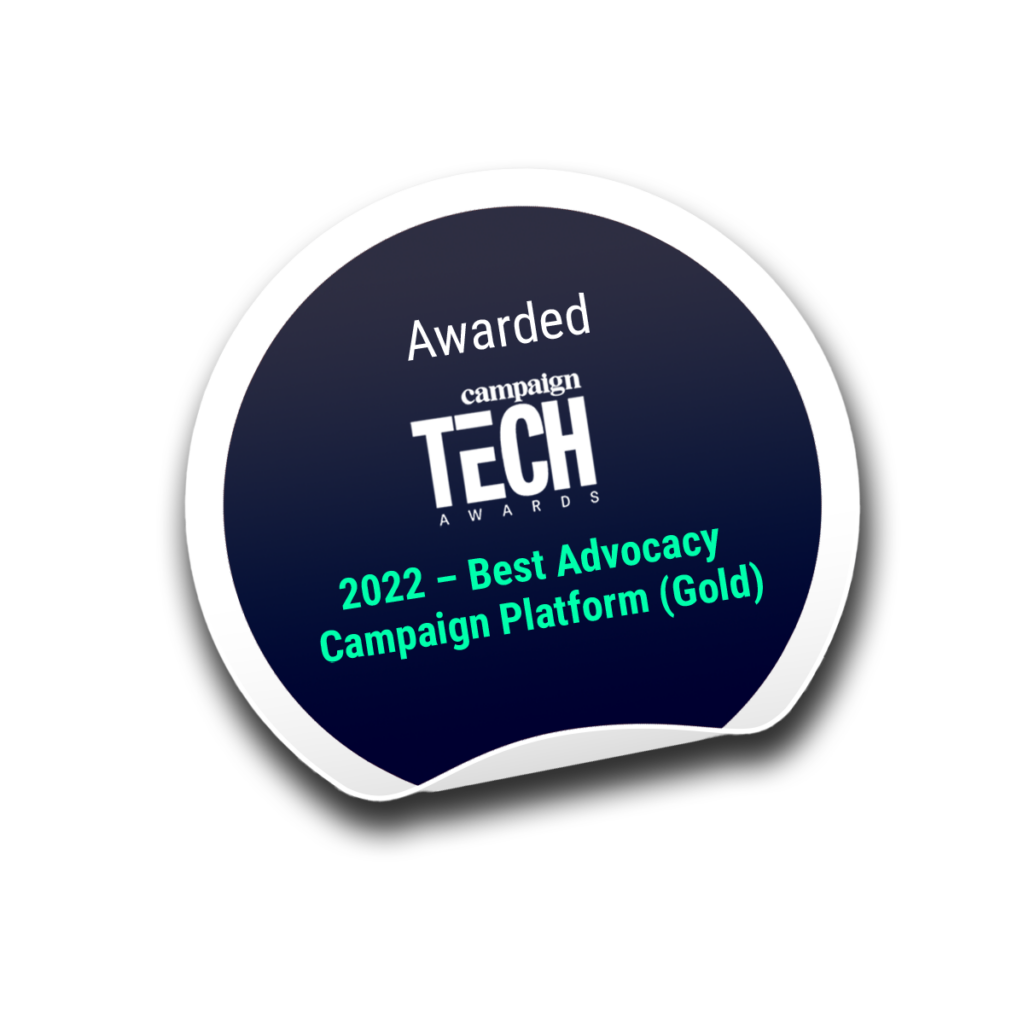 We know digital advocacy.
Speak4 was created by a team of experienced marketers, skilled technologists and award winning digital strategists who wanted a better tool to help organizations mobilize grassroots support online.
We have decades of experience in all areas of digital advocacy. Our team members have helmed high-stakes political campaigns, launched laser-focused ad campaigns and designed cutting-edge apps.
Our combined experience leads to our shared vision of what is needed for a digital advocacy tool:
Personal, high-quality engagement
Recurring, long term activism
Simplicity and ease of use
This vision guides our work with Speak4. We keep our service simple, effective and constantly improving. The proof is in the platform…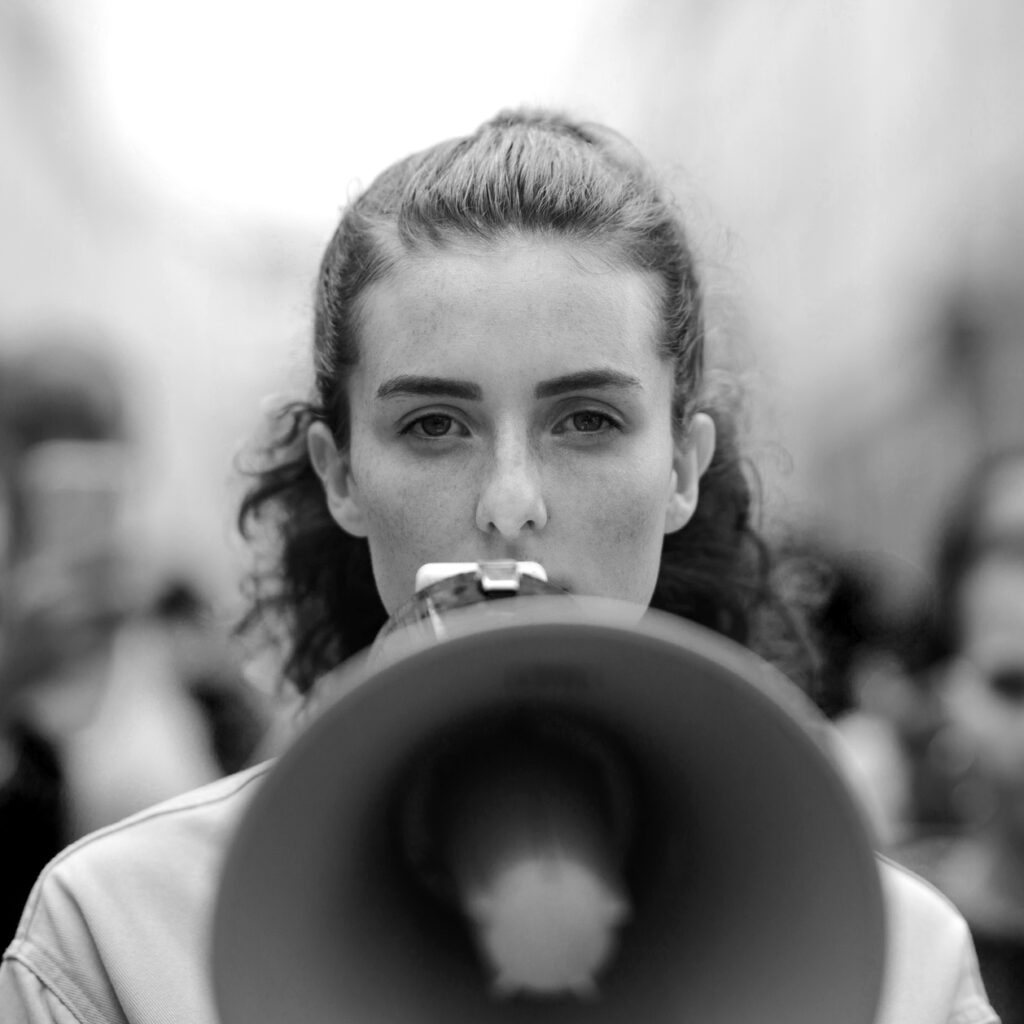 The Latest