---
Associations face a unique set of advocacy challenges:
Speak4 helps unite associations, their member organizations and their advocates with a simple, effective platform that demonstrates marketable ROI while engaging your community.
---
Speak4 Helps Your Internal Team
Our goal is to integrate into your existing workflows – not take them over. Speak4 connects easily with more than 5,000+ platforms via Zapier, and that's just the tip of the iceberg. Keep your CRM, your email sending provider and your social scheduler: we focus solely on making grassroots advocacy as impactful as possible.

We bring associations' advocacy into the 21st century with features like:
Industry-leading campaign targeting capabilities, which allow you to send messages to recipients at the local, state, regulatory, committee or federal level. Want to reach someone else? Our Custom Targeting feature allows you to drive messages to any email address.

As an added bonus, our new Custom Recipient Groupsallows your advocates to send different messages to different recipients with one click (i.e., sending a letter to a representative AND posting a comment to Regulations.gov).


Advanced features, such as Send+ and Message Scheduling, which help you maximize the impact of your letter sending campaigns without spending a dollar or minute more on your campaigns.

Robust reporting suite, which allows partners to slice and dice data, then set and schedule reports to hit your inbox daily or weekly for easy campaign tracking (without even having to log into our platform!).
Think of our Partner Success team as an extension of your team. With regular Strategy Sessions, training opportunities and an open line of communication, our customer service is tailored to your needs.
---
Speak4 Helps Your Member Organizations
Head spinning with coordinating member organizations? Speak4 makes campaign management easy across states.
Action Centers allow advocates to click on an interactive map to take action in a given state.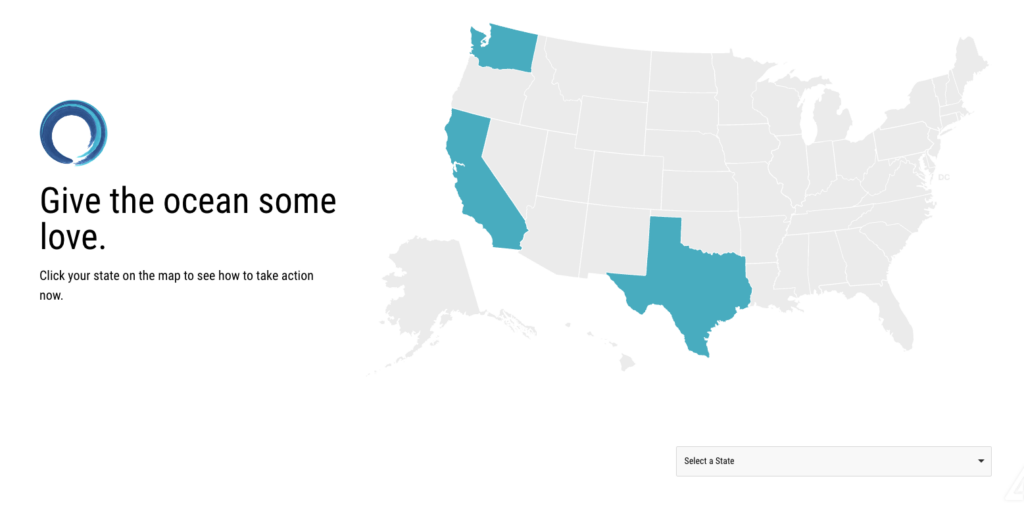 Simple, straightforward campaign management on the back end allows you track all of your campaigns via a single dashboard (no rummaging around looking for where Wisconsin went).
Custom fields and sophisticated data management allows you to collect valuable information from your advocates, fully customize the user experiences for each member company and powerfully translate intent into action.
---
Speak4 Helps Your Advocates
Our platform is easy-to-use and primed for activation. We're over the "one-and-done" model of advocacy. Instead, primed to help your association build an advocacy base that can be called upon again and again.
Easily embeddable forms with performance marketing features gamify advocacy and encourage action. Wherever your supporters are, we show up for them (and you).
Saved Advocate View uses cookies to prefill advocates' information on Speak4 landing pages. This means your supporters spend less time filling out forms and more time taking action (and reduced CPAs).
StoryTeller Mode turns your advocates into storytellers, collecting first-hand accounts and testimony to mobilize for your cause.
Seamless Facebook Lead Form integrations make the top of your advocacy funnel frictionless, allowing advocates to take action without ever leaving the social networking site.
Ready to add Speak4 to your association's team? Schedule a demo now.