---
Should you prioritize the quantity of advocates taking action or the quality of your supporters?
Speak4 believes you shouldn't have to choose.
Join the Speak4 team on Thursday, Sept. 14 at 1pm ET to see how Speak4 can deliver quantity and quality for your next advocacy campaign.
Run of Show
At the webinar, attendees will:
Learn how Speak4's advocacy approach differs from legacy vendors
See a live demo of features that help boost your numbers and the quality of actions
Hear from a current Speak4 partner about their experience with our tool
Get your questions answered in a live Q&A session with the Speak4 team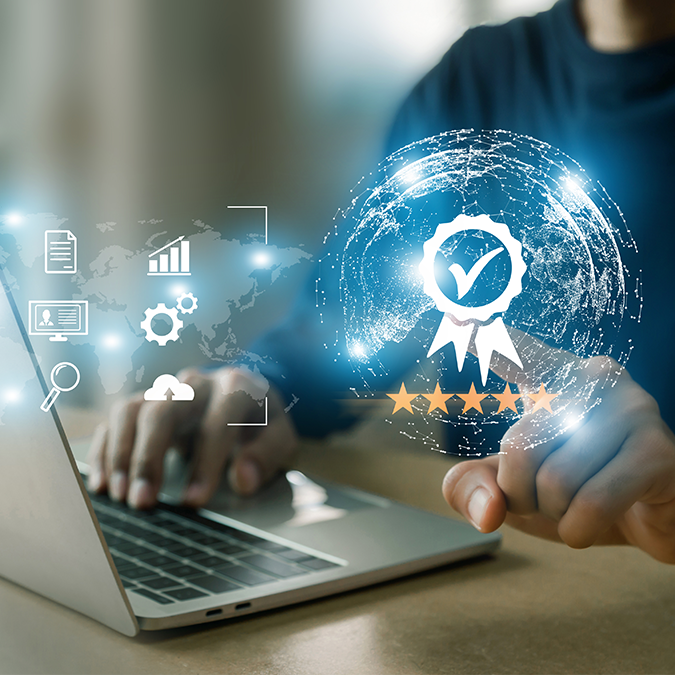 Ready to hold your spot? RSVP now:
Want to learn more, but can't join the webinar? Send us an email and we'll find a time to connect!
---